Le Réseau québécois Aubergiste!
The Quebec innkeepers network is a collective co-op of independent innkeepers from across Quebec.
Enrich and promote the offerings from the innkeepers at the heart of this distinct network.
To play a central role in launching a unique offer from the network of Quebec Innkeepers.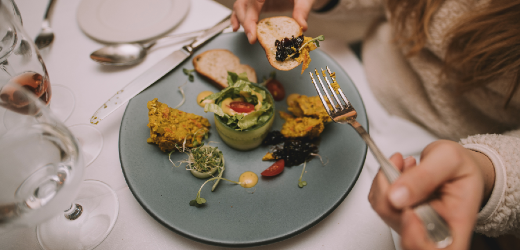 The core values ​​of the Quebec Innkeeper Network which guide our actions and decisions:
> Authenticity
> Hospitality
> Cooperation
> Eco-responsibility
> A pillar in the community
We have several projects underway to meet  customer needs:
> Create a route for Quebec Inns
> Promote an exclusive network buying group – for purchasing and consulting services
> Establish partnerships and strategic links
> Showcase our heritage and local products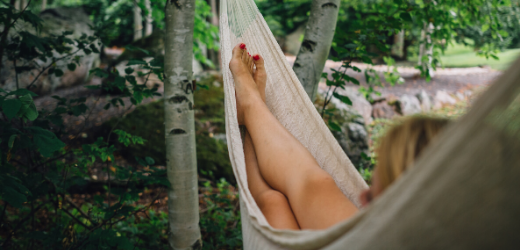 Are you an Innkeeper
and want to become
member of the network?
Membership Criteria:
> On site presence of the innkeeper (owner-operator,resident of Quebec)
> 40 or fewer units / rooms
> Restaurant on site (at least breakfast and dinner)
> Local products (comprising 60% the menu)
> Dining  (restaurant / kitchen) owned and owned by the Innkeeper
Additionally,
the establishment
Should:
> Hold certification from la Corporation de l'industrie touristique du Québec (CITQ)
> Be located in a specific geographic location
> Offer a remarkable building (heritage or unique)
> Promote eco-responsible values ​​(good environmental practices, eco-certification, etc.)
> Acquire international ratings which attest to the quality of the accommodation and services (for example: TRUSTYOU)
Your application will be evaluated by the committee.